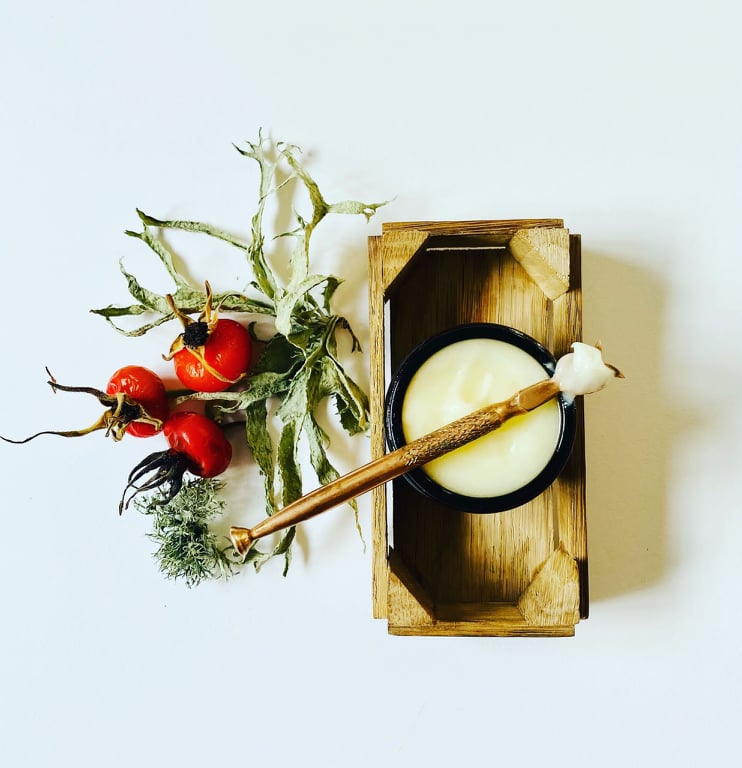 We are so excited to be here with you, on our 10th year of Pure Yoga Cheshire, sharing what we do best – Yoga!
We are reopening after a short chillout time, where we recharged our batteries during this Yuletide.
We can't miss the opportunity to thank you again, from the bottom of our heart, for being here with us and for being part of this amazing community in Macclesfield, Somerset and beyond.
You have supported us throughout the most difficult times since 2012 when we opened the doors to our gorgeous studios.
You have being with us virtually with our online classes, both from our Facebook group and Zoom (which are still available) and you have come back to physically share the space with our in person classes, workshops and retreats.
We can't thank you enough for this.
Rest assured that we are willing to remain with you, for as long as we can, sharing and honouring space together.
In studio and online classes restart this Monday 3rd of January 2022 – it happens to be a bank holiday, so we hope that some of you who are still off work (and perhaps who had already enough of now doing much at home!) would like to pop down to the studio and join our 10 am Vinyasa Flow and our 6 pm Slow Yoga with us.
Bookings are gratefully received, but we are also honouring drop ins – in the spirit of "be in the present moment" – as our large room downstairs is very spacious and welcoming!
We also have several workshops coming up – just check on our event page: https://pureyogacheshire.co.uk/events/
With immense gratitude,
Pure Yoga Team