Timetable and Booking
Gallery
Memories
We like beautiful places, beautiful people (that's all of you!) and a beautiful physical practice.
Our Team
Yoga for a Good Nights Sleep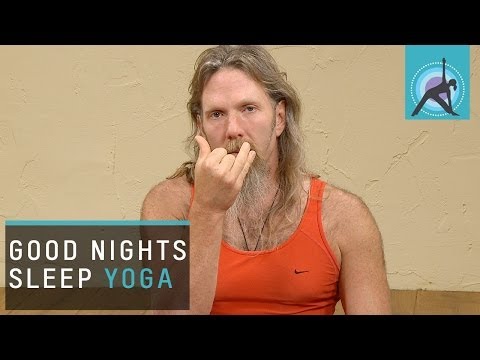 Yoga for a Good Nights Sleep

Pregnancy Yoga

Padmasana into Utpluthih

Prasarita Paddotanasana
Welcome to our gallery of yoga videos and yoga poses.
We update as often as possible to keep bringing you new content.
We offer real yoga classes online at Ekhart Yoga , practice at home with us!
Francesca is a skilled, mindful, warm hearted teacher who encourages her students whatever their level. While she may stretch you, she won't push you. She creates a space in which to learn and be, without judgement. I always felt invigorated and inspired after her classes.

Francesca's classes are wonderful.  I always look forward to getting to the class, forgetting about the day to day worries for a while and just being with the yoga practice.  There is always a lovely sense of fun and Francesca provides great encouragement to people to try different poses and after a while you wonder why you were even worried about doing those headstands!  She is always aware of the ability of the people in the class and gives adjustment as required to ensure everyone reaches their full potential in their yoga poses…

…I've always looked forward to Francesca's classes. She creates a warm and inviting space to practice and this greatly helps in opening up and deepening the practice. She pays special attention to her students needs…

A few words about fellow teacher Francesca. I have had the privilege of attending courses and workshops with Francesca, not as many as i would have liked too. Francesca is a very experienced teacher. Her no nonsense genuine passionate style of teaching is inspiring and informative, whenever i have been to her classes i always learn something new about my own yoga practice, through her clear instructions spoken in a beautiful Italian/Cork accent. She will be missed in the yoga circles of Cork. Our loss is truly Cheshire's gain.

England/Cheshire/Macclesfield's gain is our profound loss. Fran is such an experienced, pleasant teacher and is a pivotal part of the yoga community here in Cork/Ireland. Despite her wealth of qualifications she is also humble and displays all the essence of a yogi both on, and off, the mat. Looking forward to her's and Andrew's workshops in Cork, I hope there will be many.

…Am so excited for you with your own yoga studio, Francesca! You are probably one of the best yoga teachers I've ever attended actually.  So thorough…

Francesca and Andrew's workshops are lovely!  They are both very mindful that there could be different levels of students in the group so they always provide enough direction to allow everyone to practice the poses at their own level.  They also give encouragement and adjustment to people where required to ensure everyone reaches their full potential.  There is a lovely sense of fun at the workshops and you never notice the time passing…

Francesca, Just a quick note to say how much I enjoyed your class last night. From the first minute to the end I found it engaging, intense and totally fulfilling. I felt slightly weird afterwards, very fatigued but also very relaxed and I slept really well. I have been coming to you for 18 months now and Yoga is a very important part of my life, big thanks to you Andrew and Emma. Thanks for the shoulder work – I can feel it this morning!