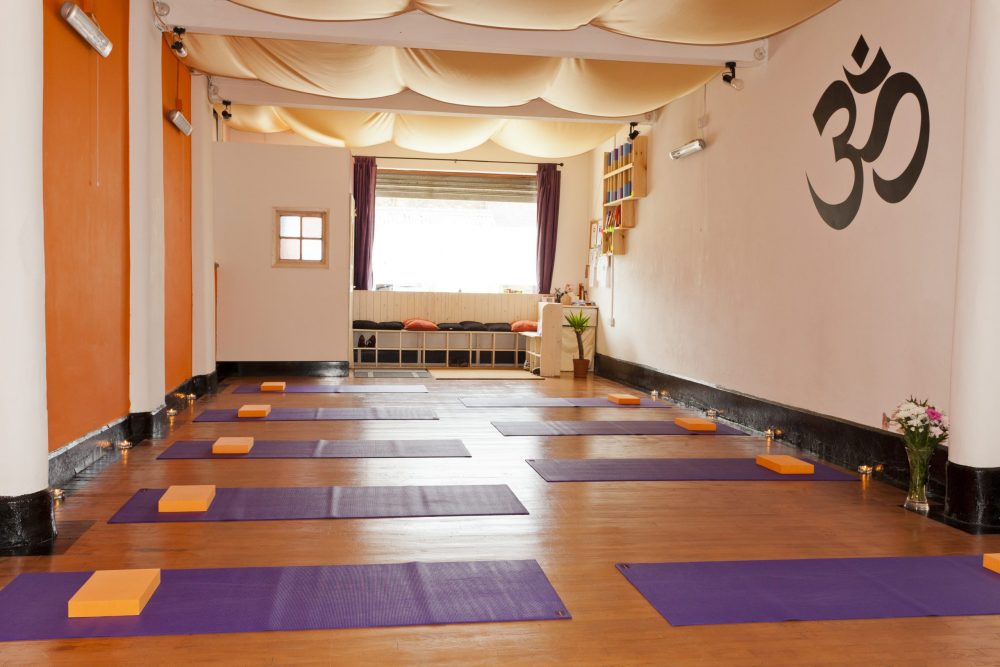 Dear all,
We are looking forward to be with you again in person and to share our practice from our beautiful Studios – Shakti Room (downstairs) and Shiva Room (upstairs) at Pure Yoga in Macclesfield from April 2021!
In accordance with current guidelines, we have reopened our dedicated Yoga studios from 12th of April for private yoga sessions of one person or one household of a maximum of 5 people.
We will be reopening with a full public weekly schedule of yoga classes from 17th of May 2021 – classes can already be booked via our "Book Now" page.
We will also be offering weekend events like Gong Baths and more, from June, just check our Social Media pages on Instagram, Facebook and Twitter @pureyogachesh and book from our "Book Now" Page on our website.
Yoga classes are available to be booked from our Timetable in the "Book Now" page as usual. We are planning to maintain an online yoga schedule as well as a studio one as we have done in the past, from Facebook Live private group and Zoom.
We once again thank you all for your support during this year. The community that we have built is amazing and we can't wait to reconnect physically with all of you!
Much love from Francesca, Andrew and the Team.