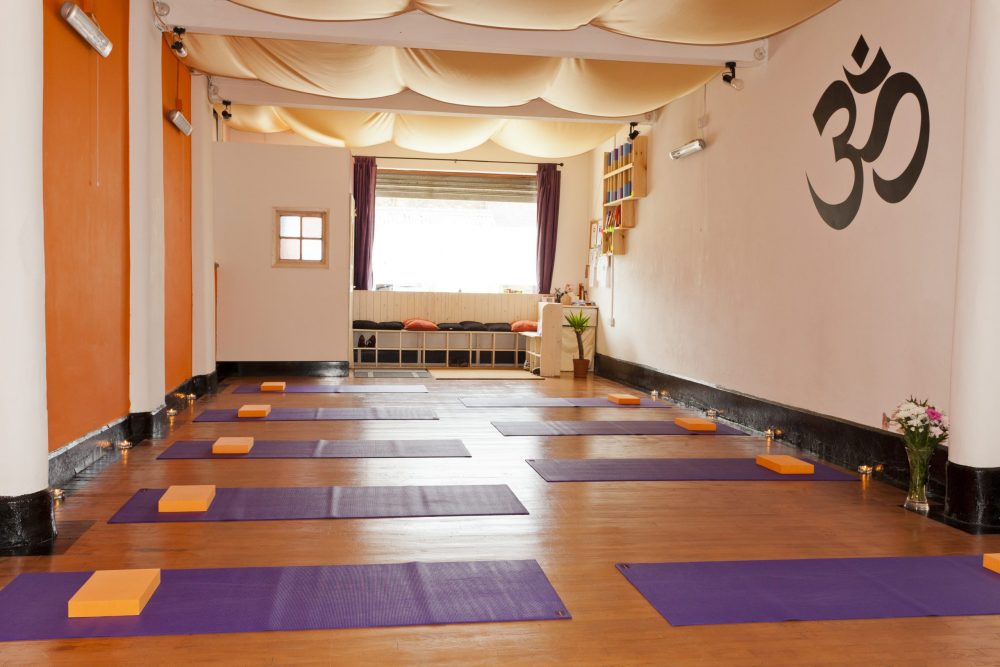 Dear all,
it is with great excitement that we announce the reopening of our dedicated Yoga studio in Macclesfield from Wednesday 29th of July, with a smaller schedule for the month of August.
Classes will be by booking only in order to respect social distancing, so we have created an online booking system that you can see in our "Book Now" page.
Along with the studio, we will still be running classes from Facebook Live private group and Zoom
We hope to see many of you in the coming weeks!