Yuletide Yoga Gathering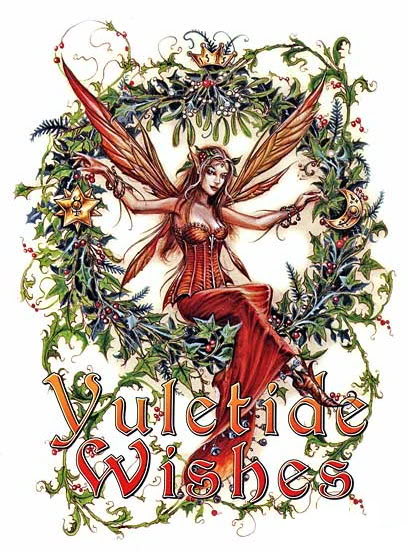 Friday 24th December – from 10.30 am to 12.30 pm – £12
Join Andrew and Francesca for a heart warming Yuletide practice on Christmas Eve.
Let's get together and enjoy a bit of a stretch, a laugh and some good company!
We will start with warm up, moving onto the Yoga practice with Surya Namaskar (Sun Salutations) to acknowledge the Winter Solstice. Followed by some standing poses, Yin Yoga and if the mood allows we might do a little mantra chanting. Finishing with Relaxation.
We are also open to the possibility of a spontaneous trip to a local café to have a cuppa and a friendly chat together!
Booking via our timetable
24 December
Friday @ 10:30 am - 12:30 pm
Details
Start:

24th December @ 10:30 am

End:

24th December @ 12:30 pm

Event Category
No Comments