Yoga Nidra – Yogic Sleep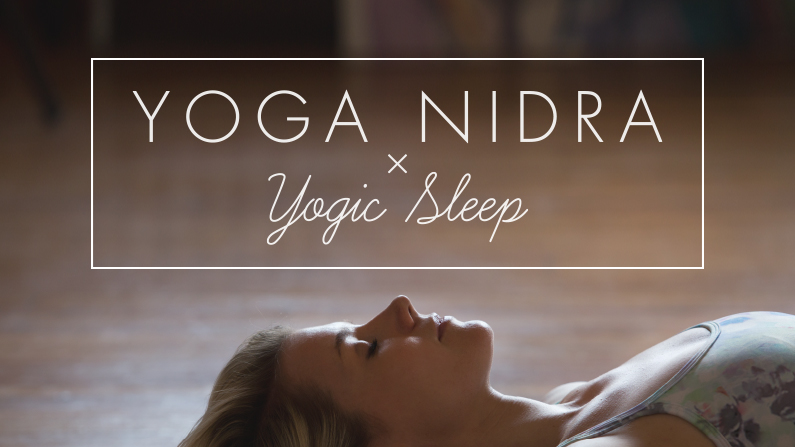 …and Relax…!
Sunday 5th of December from 5.30 to 6.30 pm
Pure Yoga Cheshire looks forward to helping you relax this Winter, in preparation for a busy December.
Join us for a delightful one-hour guided Yoga Nidra relaxation class with Francesca. The perfect end to your weekend, in readiness for a busy weekly schedule!
Yoga Nidra (Yogic Spleep or Psichic Sleep) is a proven resource for healing, insight, and empowerment. It helps us to re-encounter the essential truth of who we really are and provides us with the opportunity to experience deep freedom.
Yoga Nidra is practiced whilst the body is resting in a supported lying down position (or seated), allowing the subconscious mind to be highly receptive to cues of letting go and achieving peace.
This class is designed to help you to relax, settle your thinking patterns and give your body and mind a full recharge.
Suitable for every body and level, with or without previous Yoga experience.
Book early to secure your place from our timetable: https://pureyogacheshire.co.uk/timetable/
Cost £13
Please wear comfortable clothes, long sleeves tops, socks and long pants / bottoms.  Please bring your own cosy blanket and a cushion, we will provide yoga mats, a bolster and a blanket.
05 December
Sunday @ 5:30 pm - 5:30 pm
Details
Start:

5th December @ 5:30 pm

End:

5th December @ 5:30 pm

Event Category
Organizer
Pure Yoga Cheshire
Venue
Pure Yoga Cheshire
29, Charlotte Street,
Macclesfield, England SK11 6JB United Kingdom
No Comments