Moon River Self-Care Ritual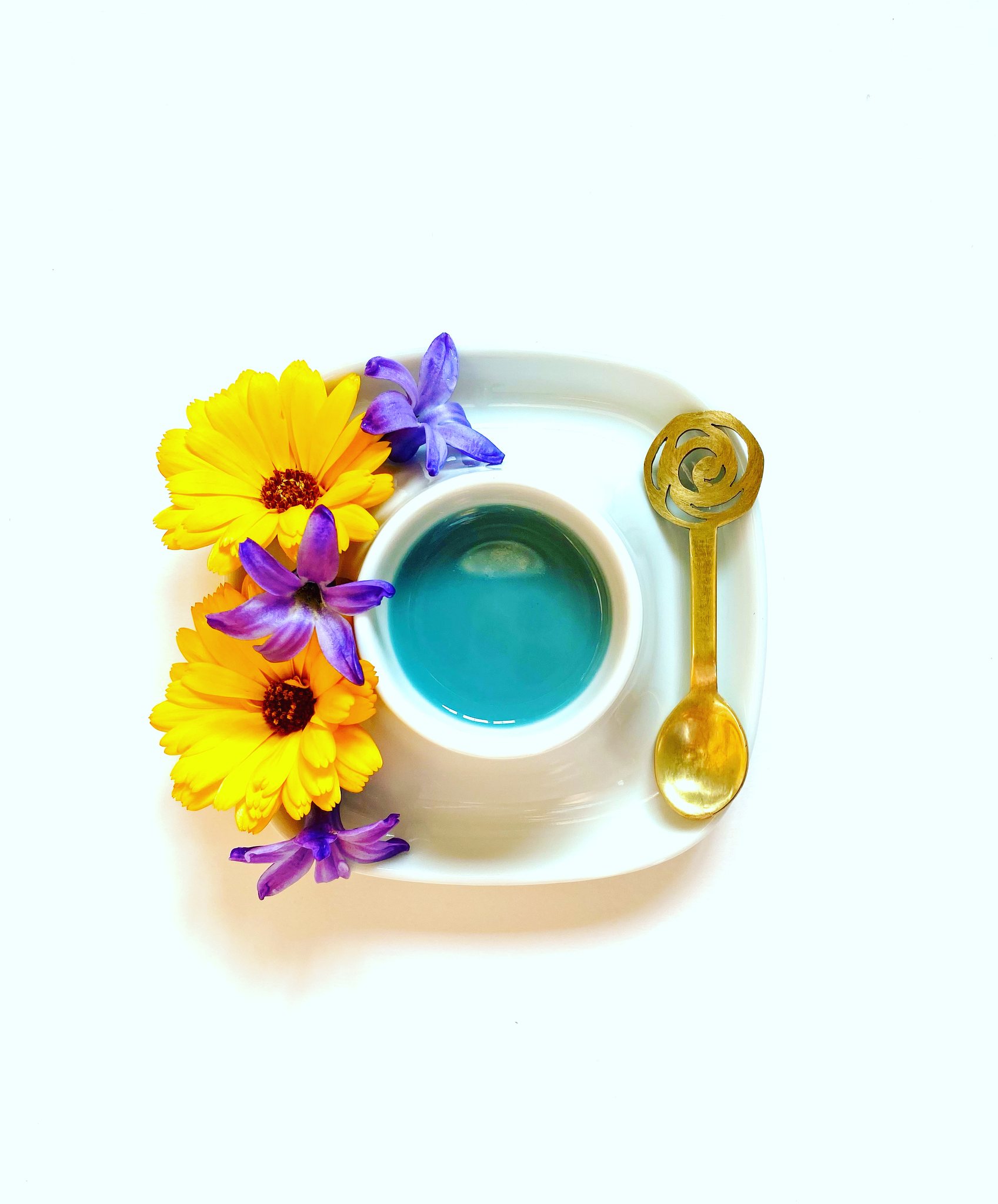 May 22, 2-4.30pm
Yuliya Higham Yoga + YHApothecary
Summer is nearly here, the air filled with a sense of ease and timelessness as we look forward towards warm languid days ahead. The weather slowly warms up and so does the body, showing up as emotional fires through increased irritability and anger, or leaving us feeling hazy, lethargic and quite literally burnt out.
Moon River ritual is designed to balance the heat of the Sun (Fire) with cool flowing energy of the Moon (Water). During this workshop you will be offered some practical tools on how to realign your physical and mental body with the season and learn more about potential summertime imbalances to have a deeper understanding of their mechanisms.
During this richly grounding experience you will be guided through meditation, breathwork, embodied movement, restorative yoga practices and self-care techniques including deeply sensory Luna Skincare Ritual, tapping into the healing energy of botanicals to leave you feeling refreshed, invigorated, glowing and held.
£35
22 May
Sunday @ 1:00 pm - 4:30 pm
Details
Start:

22nd May @ 1:00 pm

End:

22nd May @ 4:30 pm

Event Category
Organizer
Pure Yoga Cheshire
Venue
Pure Yoga Cheshire
29, Charlotte Street,
Macclesfield, England SK11 6JB United Kingdom
+ Google Map
No Comments