Deep Mid-Winter Selfcare Workshop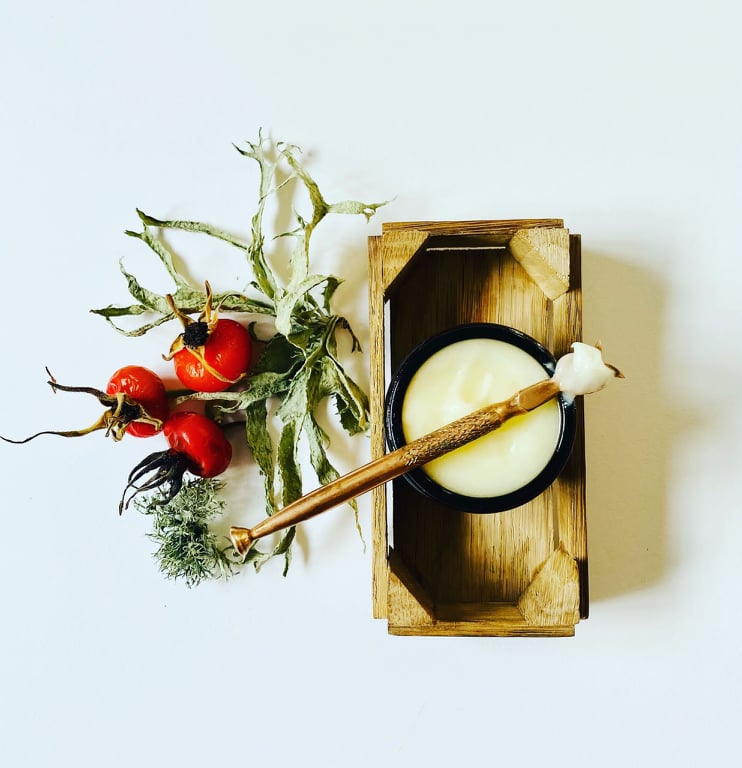 Yuliya Higham Yoga + YHApothecary
As the days are beginning to get longer, middle of January is the time to slowly start coming out of winter slumber. From Ayurvedic perspective we start to accumulate seasonal imbalances towards the end of season, so dampness and cold winter days can lead to accumulation of mucus, feeling of heaviness, lethargy and even depression, all due to increasing presence of the Earth and Water elements.
This workshop is an invitation to take a few hours just for yourself to deeply ground and reconnect, taking good care of the holy temple of the soul that is your unique and beautiful body.
We will start with a gentle restorative yoga sequence to settle the nervous system down, assist the lymphatic flow and connect to the body and breath.
After a short break with the offering of season-oriented herbal tea and snacks, you will be guided trough self-administered skincare ritual using the product that have been specifically created for the season, based on aromatherapeutic and Ayurvedic principles.
Please wear something loose that you don't mind getting oily.
Expect to leave feeling glowing, nourished, grounded, rejuvenated and held.
£35 – book via our Book Now page.
Due to the nature of this interactive workshop, we have a very limited amount of spaces. Tickets are non refundable and non transferable.
16 January
Sunday @ 2:00 pm - 4:30 pm
Details
Start:

16th January @ 2:00 pm

End:

16th January @ 4:30 pm

Event Category
Venue
Pure Yoga Cheshire
29, Charlotte Street,
Macclesfield, England SK11 6JB United Kingdom
+ Google Map
No Comments