Blossom into Spring Self-Care Ritual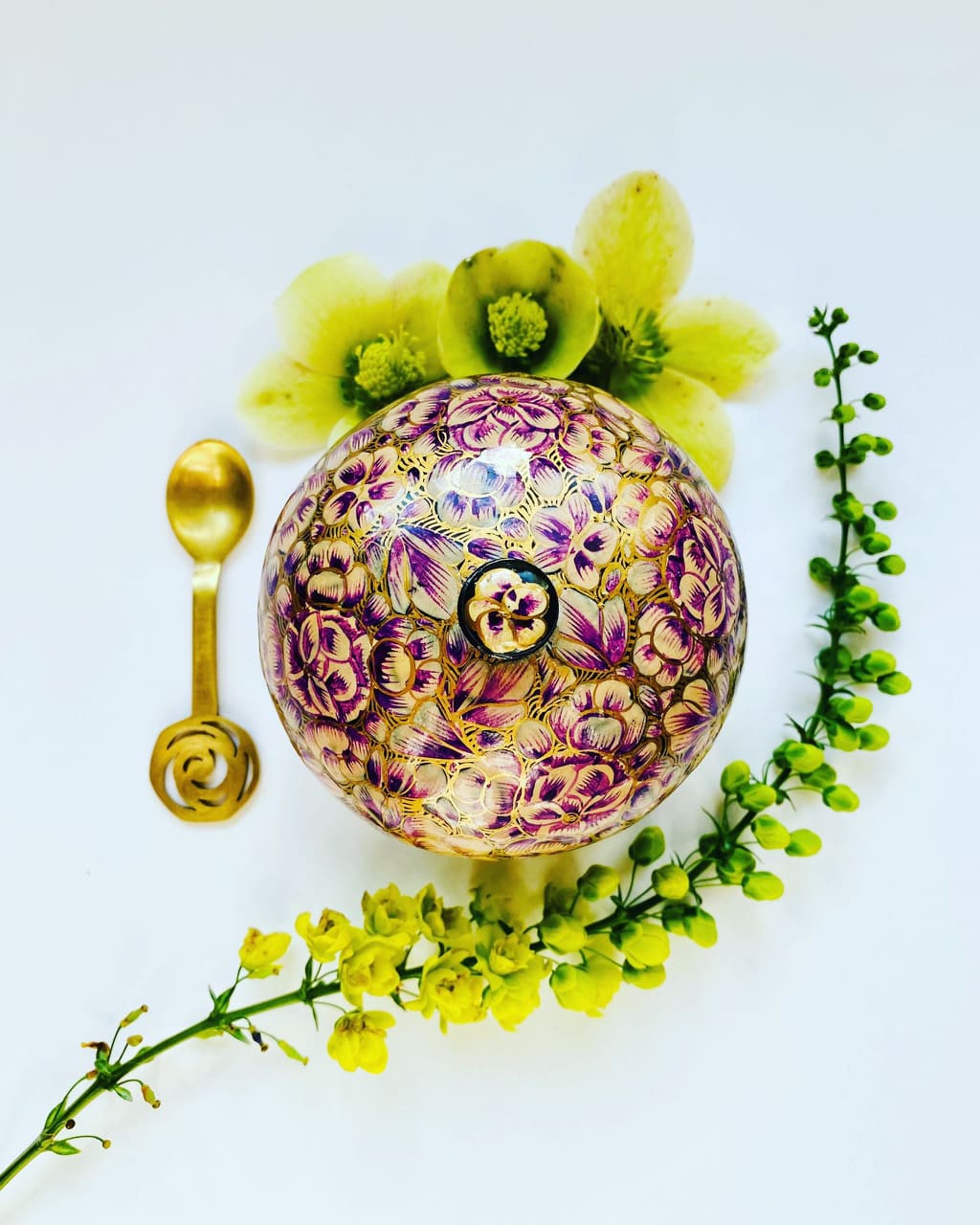 February 27, 2-4.30pm Yuliya Higham Yoga + YHApothecary
Spring is the magical time of new beginnings: nature bursts into life, blossoming, growing, opening.
Yet so many of us meet the arrival of Spring feeling lethargic, heavy, unmotivated and even depressed. During this workshop you will learn more about the imbalances that might appear in the spring, have better understanding of their mechanisms and be given some practical tools on how to capitalize on the natural urge towards regeneration and new growth in the spring.
A richly grounding, soul soothing experience, this ritual is designed to help you realign your body, mind and spirit with the season, the nature that is within you with that which surrounds you.
You will experience deep guided meditations, breathwork, mindful movement, restorative yoga practices and self-care techniques including Ayurvedic facial massage and heart-opening ritual, using the products that have been specifically created for the season, based on aromatherapeutic and Ayurvedic principles.
Please wear something loose that you don't mind getting oily. Expect to leave feeling glowing, nourished, grounded, rejuvenated and held.
Book via our timetable: https://pureyogacheshire.co.uk/timetable/
£35
27 February
Sunday @ 2:00 pm - 4:30 pm
Details
Start:

27th February @ 2:00 pm

End:

27th February @ 4:30 pm

Event Category
Venue
Pure Yoga Cheshire
29, Charlotte Street,
Macclesfield, England SK11 6JB United Kingdom
+ Google Map
No Comments