Zhan Zhuang ("Jam Jong") sessions at Pure Yoga.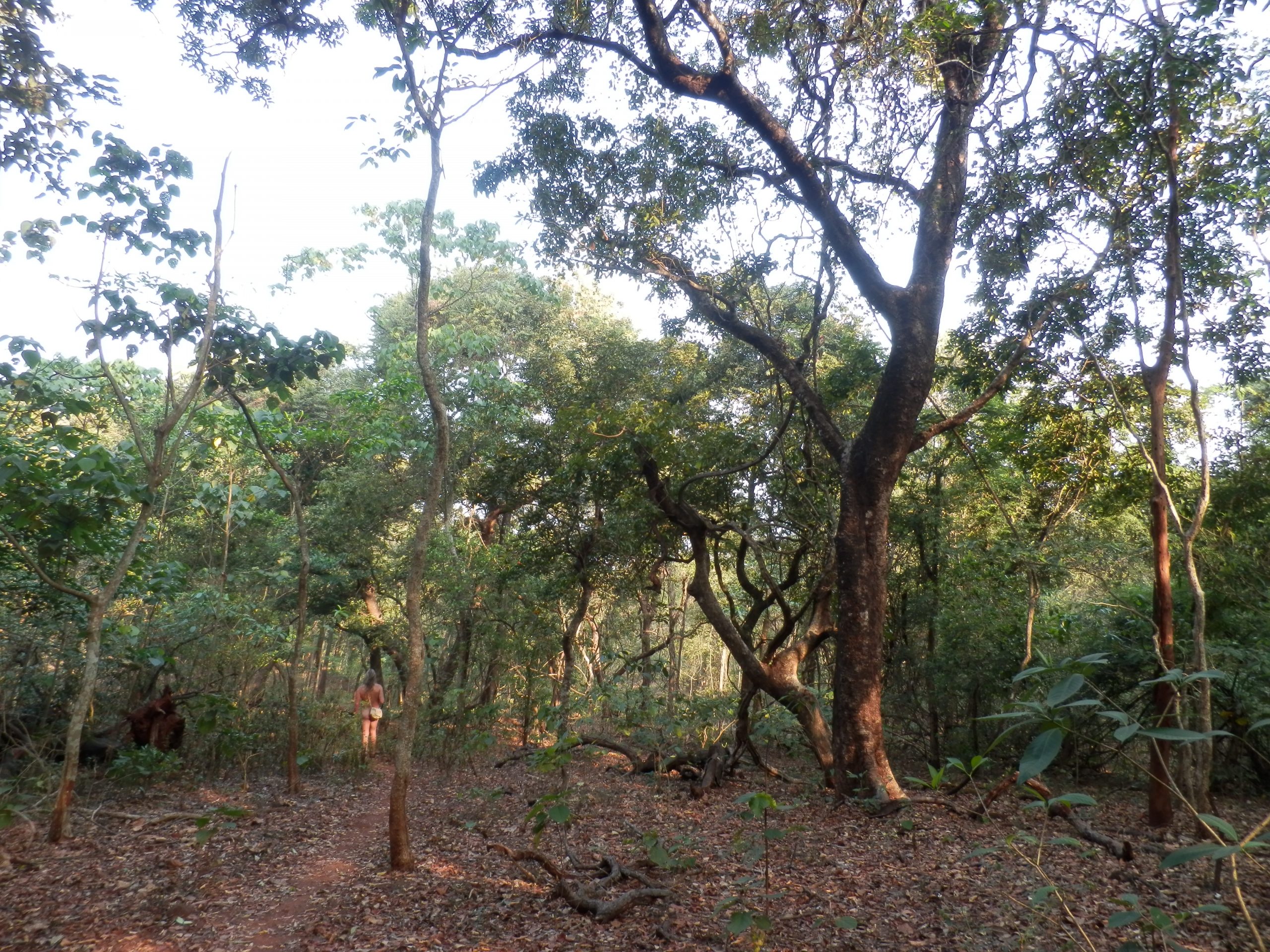 Zhan Zhuang (pronounced Jam Jong) or 'Standing like a Tree' is a form of Chi Kung or Energy Exercise.
It is the art of standing still in carefully designed postures, not only to train the body and mind, but also to build up and move natural energy around the body. This increase and movement of natural energy around the body has the benefit of improving health and well-being.
For many years this exercise system was shrouded in secrecy in China; it was brought to the West by Master Lam Kam Chuen, author of 'The Way of Energy'.
Benefits of practising Zhan Zhuang include:
Increased body fitness, including strengthening of muscles and core muscle groups.
Increased flexibility of muscles, tendons and joints.
Relief from aches & pains.
Mental and bodily relaxation with an increased ability to deal with stress.
Better sleep.
Strengthened immune system.
Increased energy levels & zest for life.
Greater creativity in approach to life – due to increased energy and clarity of mind.
Beginners are very welcome.
@ 2pm to 3.30pm
Upcoming dates:
Saturday 2nd of December
Booking essential – For more information email [email protected] 

or call 01625 614754
About the teacher: Les Fullerton
Les Fullerton was born and grew up in Northern Ireland. He moved to London in 1985 to study at university. He worked for the Imperial Cancer Research Fund from 1991 to 1999, when he moved to Buxton, Derbyshire to start his own business.
He has long-held interest & passion for many forms of physical & mental fitness. He has trained in Zhan Zhuang under the tuition & guidance of Master Lam Kam Chuen since 2001.
02 December
Saturday @ 10:22 am - 10:22 am
Details
Start:

2nd December @ 10:22 am

End:

2nd December @ 10:22 am

Event Category