Yoga workshop with Gill Slater – Open Yoga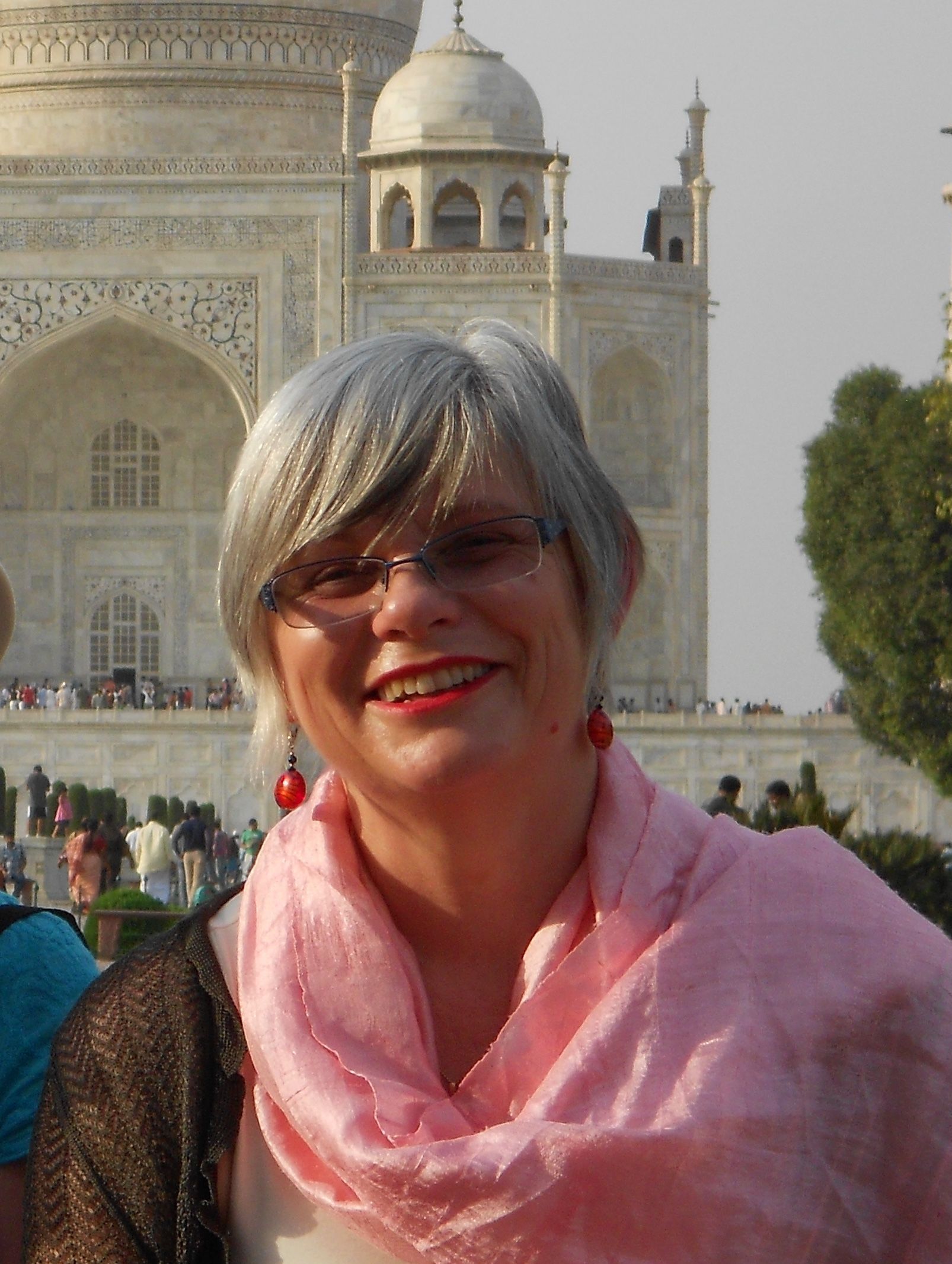 Saturday March 28th 20152pm – 4pm
Unravelling the Belly
A chance to spend some time using your yoga practice, your breath and, maybe even your intuition to soothe away some of the tension, stress and dis-ease that we all hold in our bellies.
In my massage work I am aware of how negative many of us feel about our belly! It's too big, it's bloated, it's really painful and the list goes on….
To place our hands on our bellies is alien as we simply want them to disappear or behave themselves.
If any of this resonates with you please pop along and spend some time simply nurturing this incredible centre of personal power and energy.
Cost: £20
About Gill Slater:
I became interested in yoga during my teenage years. I was 41years old before I returned to yoga.
I spent 9 years being taught Iyengar Yoga by Julie Brown of The Manchester Iyengar Institute. I then chose to move on to an Astanga practice and trained with Brian Cooper.
The strong foundations of Iyengar alignment and then the progressive series of postures and synchronized breathing of Astanga Yoga fed my passion for yoga. Teaching small groups and individuals gave me a better sense of how yoga needed to be adapted so that its benefits could be experience by everyone.
To that end I have attended workshops with Sandra Sabatini who was one of Vanda Scaravelli's students, and I also found it a delight to be taught by Jenny Beeken and Pauline Sawyer of The Inner Yoga Trust.
My own personal need to experience a strong and emotionally healing yoga practice took me to Forrest Yoga and I completed Ana Forrest's Foundation Teacher Training in June 2012.
I use my massage/bodywork training to better understand and explain the amazing effects of a yoga practice. I now teach a weekly Forrest Yoga class and two of my own Open Yoga classes.
Read more about Gill Slater on her blog: gillsopenyoga.blogspot.co.uk
To book phone 07909 144 414 – a deposit secures your spot.
28 March
Saturday @ 2:00 pm - 2:00 pm
Details
Start:

28th March @ 2:00 pm

End:

28th March @ 2:00 pm

Event Category