Kundalini Yoga Workshop 31st August 2014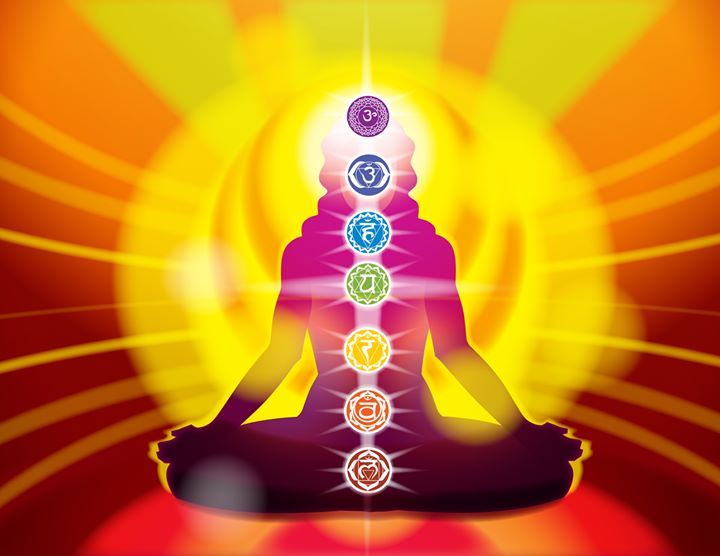 Kundalini Yoga  as taught by Yogi Bhajan is known as the yoga of awareness. It's a complete science that includes yogic postures (asanas), sound, chanting (mantra) and meditation so that we can merge with our inner light! Come and experience this for your self!
This is an ideal opportunity for anyone who is new to kundalini yoga, and would like to find out more. A day of dance, kundalini yoga and meditation to open the heart and gain a deeper awareness of who we are.  As we have just entered the Aquarian Age, it's vital that we activate our naval centre, build our inner strength and connect to our unlimited self.
Please bring:
Yoga mat or sheepskin
Head covering
Bottle of water to sip through the day
Blanket for relaxation.
Wear loose fitting clothes
A vegetarian lunch to share
Kundalini Yoga Workshop
Sunday 31st of August
10am – 3pm
£35/£25 concession
To book please contact Claire/ Sat Nadar 07547138700 or email [email protected] or please go to www.kundaliniyogamanchester.com to book through paypal
If you have any questions or queries, please do not hesitate to get in touch on the above number or email.
Love xxx
31 August
Sunday @ 3:23 pm - 3:23 pm
Details
Start:

31st August @ 3:23 pm

End:

31st August @ 3:23 pm

Event Category