Embodiment and Connection in a Changing World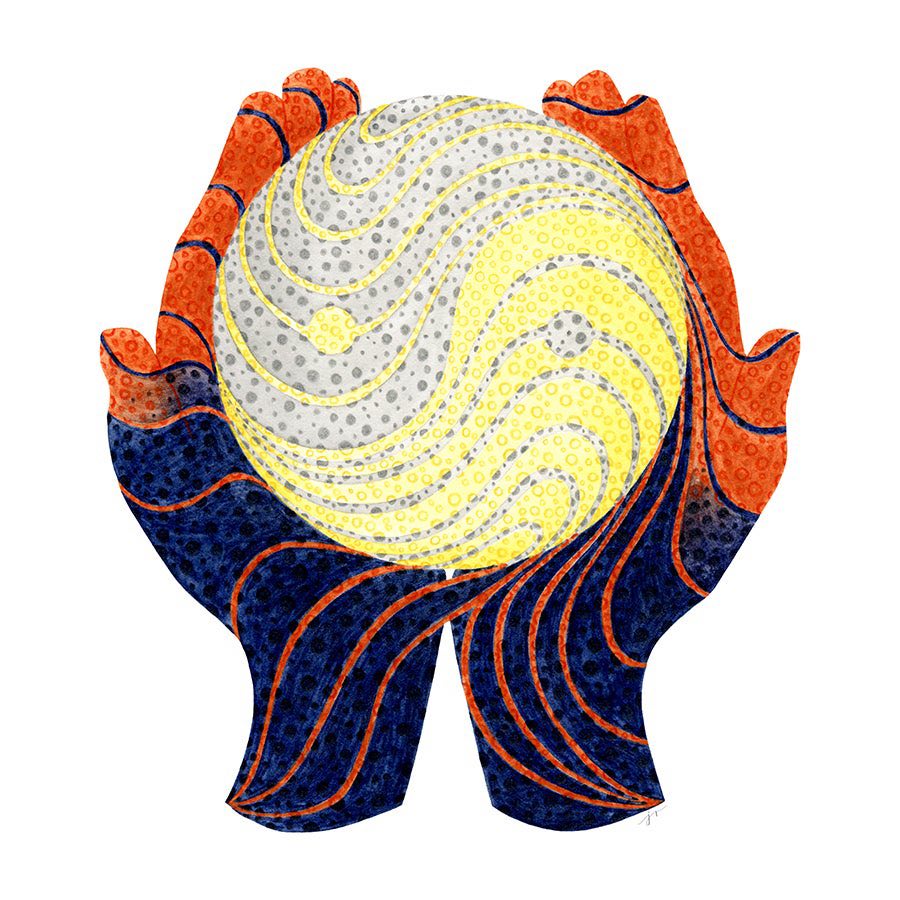 Ewa Laga and Veerji invite you to attend this experiential workshop.
We believe that in these changing times many find that they cannot give themselves permission (or know how) to connect with their own authentic self and body.
Only when these are aligned can we connect with this changing world with truth, honesty and integrity and create a more positive reality.
About Ewa:
Ewa was born in Poland and has lived in England for over 15 years.
She is a holistic therapist and all her life has been interested how the human body works. She is trained in intuitive body massage, crystal healing, reiki and reflexology.
For the last few years she has focused her interest on body movement, and learning how to get into a deeper connection with her own body and soul.
Her wish is to share her breadth of knowledge with others by teaching people how to become more grounded and connected through body movement, touch, breath, mindfulness and guided meditation and to support them in finding life purpose. Movement with the body by dance is now a big part of her life.
She believes that working with others is always work on the heart connection.
About Veerji:
Veerji has facilitated numerous Laughter workshops and meditation sessions for the past 6 years as well as collaborating on sound healing circles.
"From my own initial experience of attending a deep laughter workshop from my teacher, Laraaji Nadabrahmananda, I have witnessed many transformations and shifts experienced by those attending my own workshops."
Laughter is said to be the shortest distance between two people, and even the shortest distance between you and your Self. Barriers dissolve and we become more open, softer and perhaps more vulnerable.
Here are some testimonials:
"Liberating wonderful experience"
"Learnt lots, un-learnt lots, laughed lots for Real"
"Amazingly cleansing workshop, feel happy, loved and a little spent"
"Feeling blessed to be able to connect and grow"
"Laughed through to every atom and loved it"
"You gave me back my natural laughter and allowed me to play and feel brilliant"
"Thank you, you opened my heart"
"I have found my laughter again!"
"I cannot recommend this enough!…it was amazing….an incredible experience. You should totally go and just go with it!"
What to expect during the workshop:
After introductions, Ewa will open the workshop with a deep, grounded, guided meditation giving us space and time to remove and dissolve any baggage or stories we may have arrived with, or still be holding onto.
To bring us into a closer connection with our bodies we will then be guided into slow gentle body movement. You will then be encouraged to move about and explore the space of the room and the space within, as the tempo increases; to feel into this movement expression as a way of opening up, letting go and dissolving any feelings or thoughts that no longer serve you.
There will then be time and opportunity to share in our experience.
After a short comfort break Veerji will guide us into a deeper connection with our own healing laughter. By increasing our connection with our laughter we can help boost our endocrine flow and immune system, increase our oxygen and blood flow, support our lymphatic system, and help dissolve any stresses or anxieties we hold in our bodies.
Following a series of laughter-cises we will finish with a deep guided Savasana (corpse pose) meditation before being invited to open up into our fullest laughter expression.
To conclude there will be time for us to check in and report or ask any questions.
If any of this appeals to you then we ask that you confirm your place in advance by making payment of £25 via PayPal (please choose Friends and Family option) to:
[email protected]
or
[email protected]
All welcome (adults only).
Please wear comfortable warm clothes
Please bring water to drink
No previous yoga or meditation experience necessary
Blankets and yoga mats available
11 December
Saturday @ 2:00 pm - 5:00 pm
Details
Start:

11th December @ 2:00 pm

End:

11th December @ 5:00 pm

Event Category
Venue
Pure Yoga Cheshire
29, Charlotte Street,
Macclesfield, England SK11 6JB United Kingdom
+ Google Map
No Comments