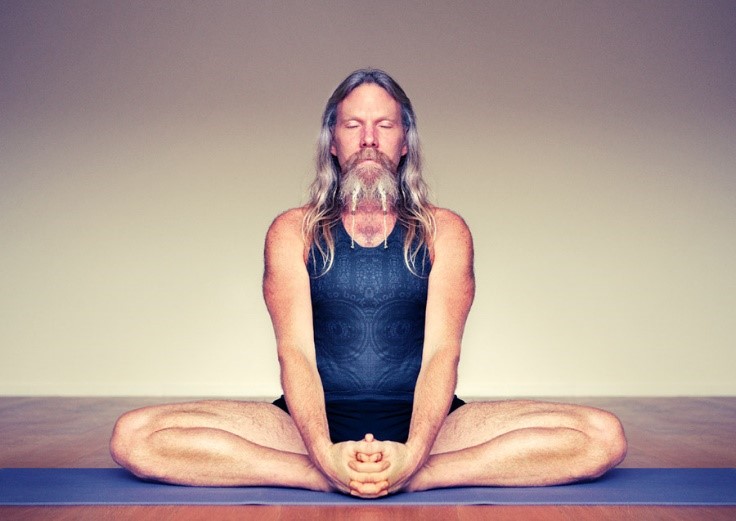 Join Andrew for this deeply nourishing practice including yoga postures as well as Meditation and Pranayama, every Wednesday from 6.30 to 7.30 am
We begin with silent meditation, focussing on the natural flow of our own breath. We give time to the mind to settle and perhaps notice the thoughts as we enjoy some stillness.
The practice continues with yoga postures and Pranayama with simple fast breath rhythms which are also energizing and recharging, like Breath of Fire and Bhastrika (bellows breath) moving onto calming and soothing rhythms which will regenerate the nervous system.
All practices are simple and safe as a daily practice to recharge and strengthen the Pranic sheath (energy body) and to promote a clear mind